The Assassin's Blade by Sarah J. Maas
My rating: 3 of 5 stars
She would tuck Sam into her heart, a bright light for her to take out whenever things were darkest.
I find it a little strange that this novella collection is much better than the official first novel in the series. I gave Throne of Glass 2 stars when I read it a few years ago, but I almost gave this book 4 stars. Celaena's likability seems to be unstable as a raging river. It's a good thing that her companions make the general plot tolerable, if not occasionally enjoyable.
The Assassin's Blade is a compilation of events that explain how Celaena became the "best assassin in Ardaland" and eventually a slave in the salt mines of Endovier. I don't want to summarize each novella. All you need to know is that they slowly develop Celaena's complicated relationships with multiple side characters, particularly with her childhood rival. If you take time to read the reviews of other readers, you'll notice a pattern: crying over Sam.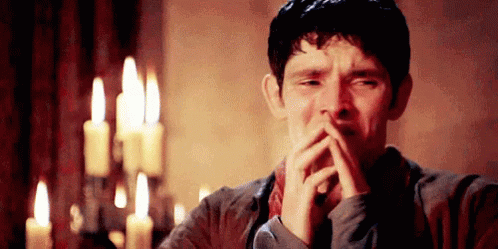 Celaena was as cocky as I expected her to be, a talented killer with an incongruous love for books and fashion. Following her perspective for around 400 pages was not always a pleasant experience because no matter how hard I tried, I couldn't just go with the flow of her arrogance. She was so confident in herself that she didn't hesitate to go on high-risk missions. But during those missions, she almost died because of silly mistakes unbecoming of Arobynn Hamel's protege. I get that SJM loves empowered female characters. But I think that you can show strength without having an inflated ego. LOL
Sam was nearly the opposite. He didn't look down on his peers even though he was the second-best assassin in the guild. He didn't have many relatable hobbies or interests, but he spent most of his time looking for ways to escape from Arobynn's clutches. Compared to his nemesis-turned-lover, Sam was the epitome of humility or modesty. In light of this, I was very confused when he claimed to have been in love with Celaena for years. She barely said nor did anything nice to him, so where did all the affection come from?
Nonetheless, Sam became my favorite character because just like Chaol in Crown of Midnight, he was Celaena's Manic Pixie Dream Boy, the dude who brought out the best in her and taught her that it was okay to rely on others once in a while. But in a twist of irony, his biggest mistake was that he refused Celaena's help when it really mattered. My goodness, if only he had listened to her, many TOG fans wouldn't have cried their hearts out. I myself didn't cry, but it was only because I was too frustrated to do so.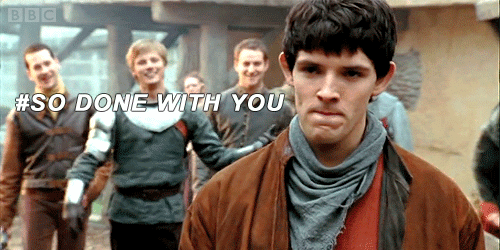 Basically, The Assassin's Blade was interesting enough, but it didn't significantly change my opinion of Celaena. I still think that the series deserves a better main character. But since I have yet to complete the series, I'll try to be optimistic and have an open mind.